To add your organization's GST and PST numbers to Ollie, follow the steps below. This will ensure your tax information appears correctly on your invoices.
Click Settings
Click Payment & Financial
Under Tax information, add your GST & PST number
Click Update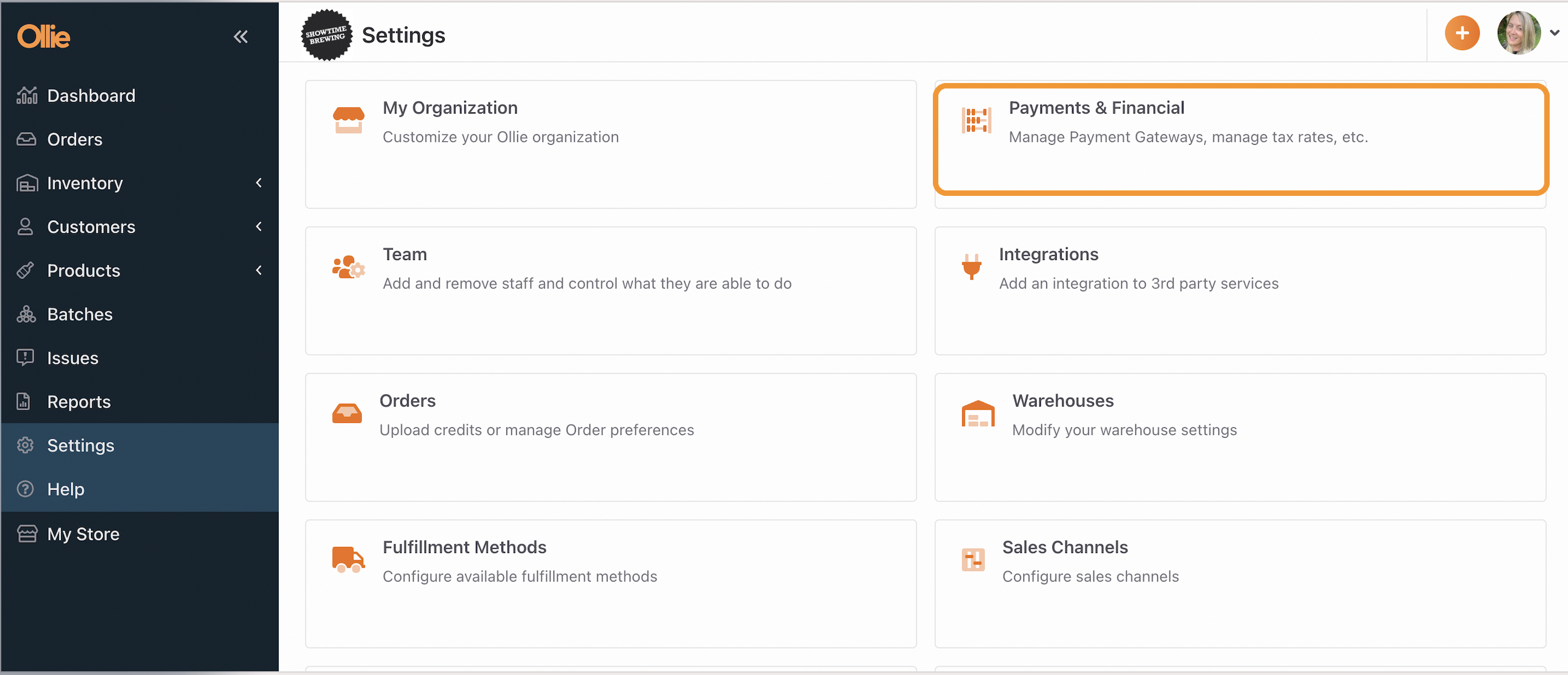 🎉 And that's it, you've successfully updated your GST and PST numbers!